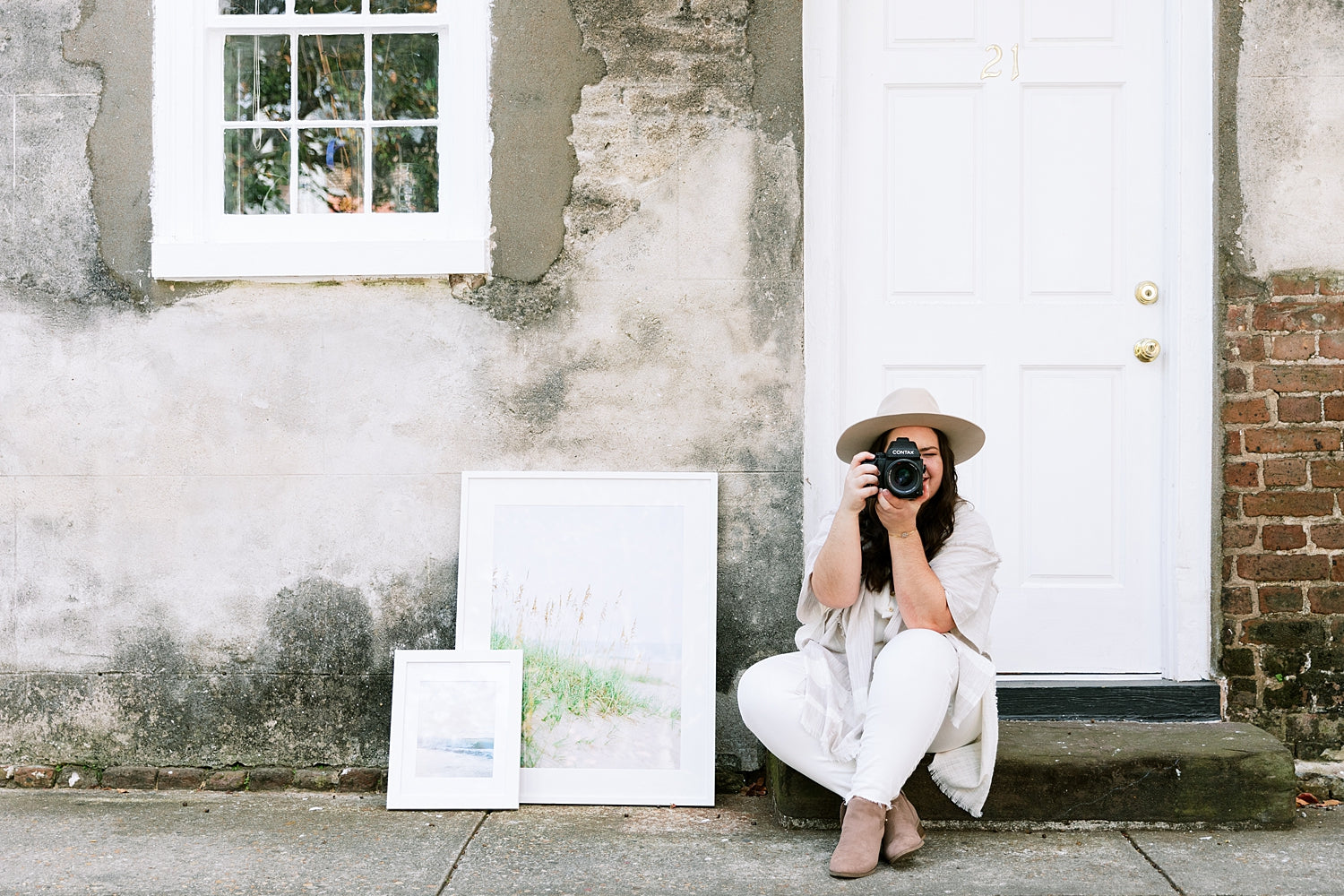 meet faith
About the Artist
With saltwater running through her veins, fine art photographer Faith Teasley has always loved the Carolina coast.  Her lens has captured the magic of North Carolina's shoreline, from the renowned Outer Banks, tranquil waters off the Crystal Coast, serenity of the Brunswick Islands and sun-drenched surf towns of the Cape Fear. 
made in the USA
Quality Framing
Our framed prints are custom cut and made to order. Each frame is made of solid wood and premium finishes. Our experts inspect every frame to ensure perfection before it is shipped to you.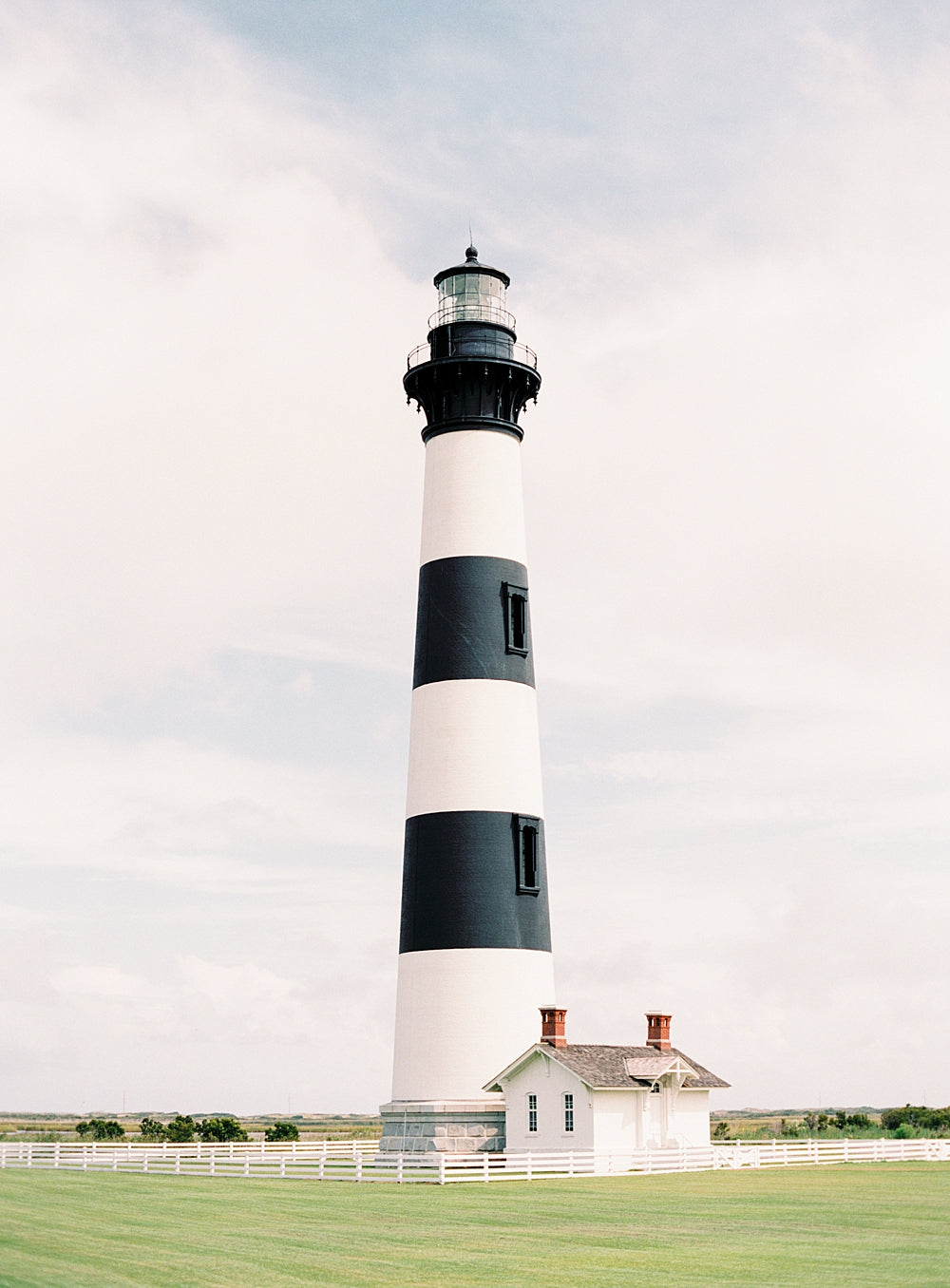 the collection
Carolina Lighthouses
From Old Baldy to Cape Hatteras, we love the unique character of the North Carolina lighthouses. Bring the Carolina coast home with these famous, iconic views.
Featuring: Currituck, Bodie Island, Cape Hatteras, Ocracoke, Cape Lookout, Old Baldy and Oak Island.