coming soon
Saltwater: Coastal Carolina
The debut coastal coffee table book by Saltwater Collection is set to release later this year!  Featuring nearly 200 curated film photographs and hundreds of miles of coastline, this book is a must have for coastal lovers everywhere.  Inspiring travel guides and fun facts are woven throughout the book, making it a truly immersive experience. Author Faith Teasley shares musings of her childhood summers on the Pamlico sound, and how her Grandma Betty has influenced her journey. Saltwater: Coastal Carolina captures the magic of North Carolina's shoreline, from the renowned Outer Banks, tranquil waters off the Crystal Coast, serenity of the Brunswick Islands and sun-drenched surf towns of the Cape Fear.  Dive into the pages of Saltwater: Coastal Carolina and you will feel the ocean breeze, taste the salty air and hear the sound of waves crashing over and over again.
The coast is calling.  Can you hear it?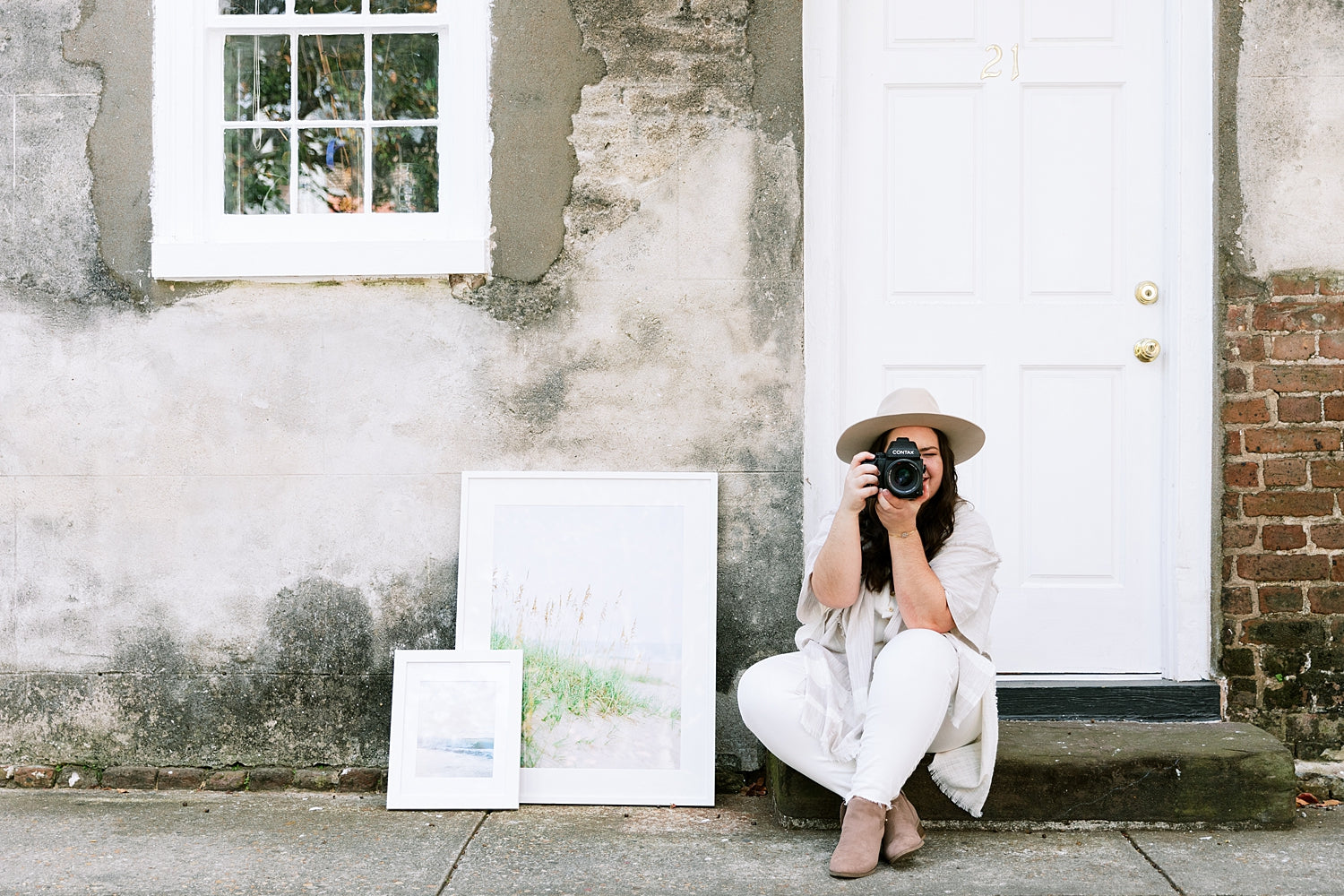 ABOUT THE AUTHOR
Meet Faith
Faith Teasley calls the North Carolina coast home. She is the founder of Saltwater Collection. Her mission is to share the beauty of the Carolina coast with ocean loving souls everywhere.
Interested in wholesale?
Send us an email at hello@saltwatercollection.com for more information.