meet the founder
Faith Teasley
Saltwater runs through my veins...
Where do you feel most alive? For me, I feel most at home when I'm by the sea. The North Carolina coast has always had my heart. There's something magical and mysterious, yet always familiar, about Coastal Carolina. To breathe in the salty air while listening to the crashing waves and the seagulls serenade, is what makes my heart sing.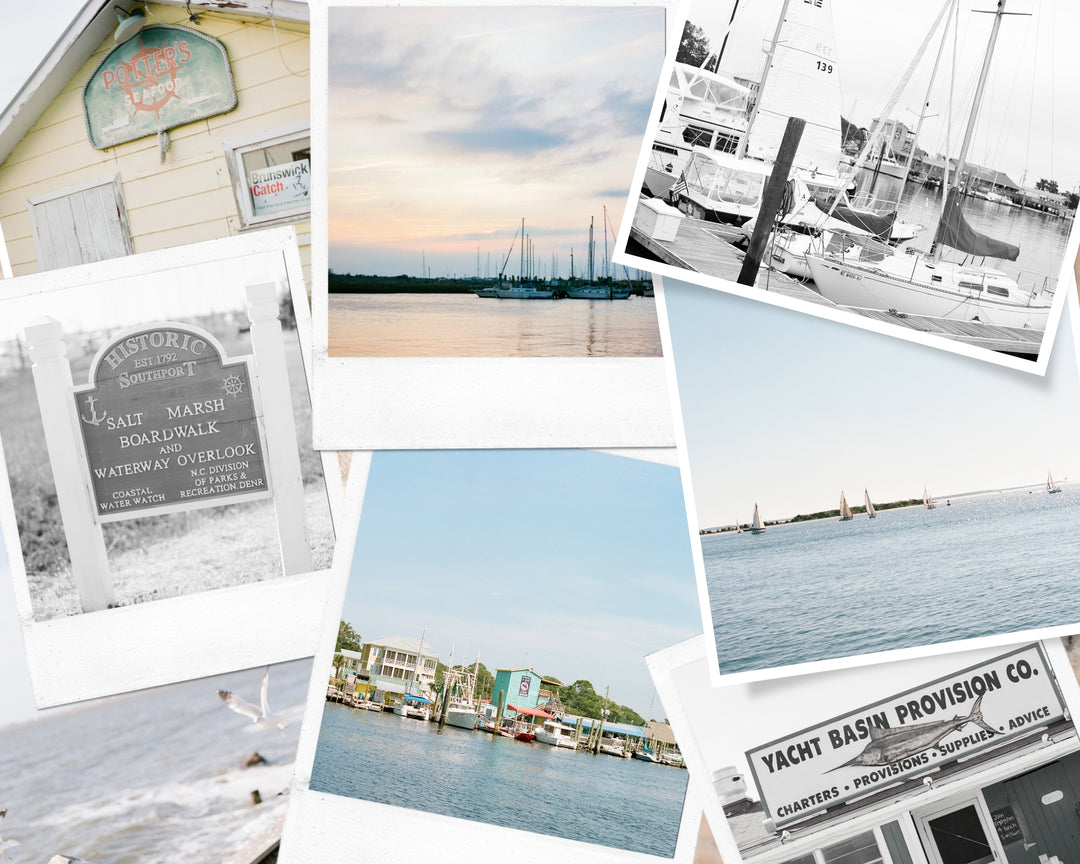 the beginning
It all started with a film camera.
It was a chilly day in February 2014 when I held a film camera for the first time. After my first roll of film, I was hooked and a dream was born. What if I photographed the entire North Carolina coast on film?
From that day on, I made it my mission to photograph all of the North Carolina shoreline.
Hundreds of rolls of film. Thousands of miles driven. Every beach town in North Carolina photographed. A project years in the making. New friends made and epic memories.
It's been quite the journey! I'm honored to share the magic of the Carolina coast with you.